With the basics, you do not need to own the ability of mix & match. Five tips below for consideration.
1. T-shirt + white pants
Wearing T-shirt makes you look sporty. When you mix it with white pants which are light color. In general, that concept makes you graceful like a swan.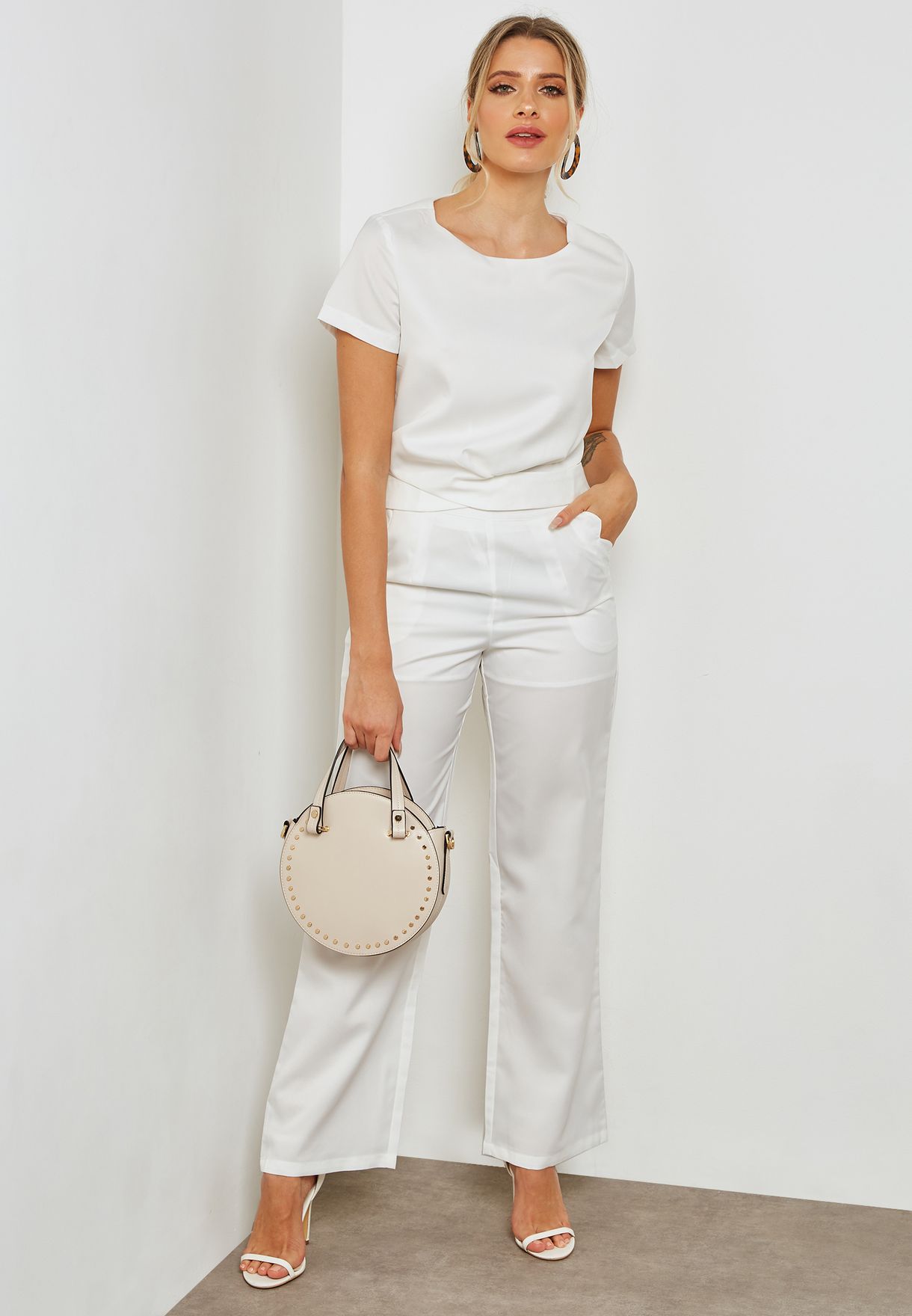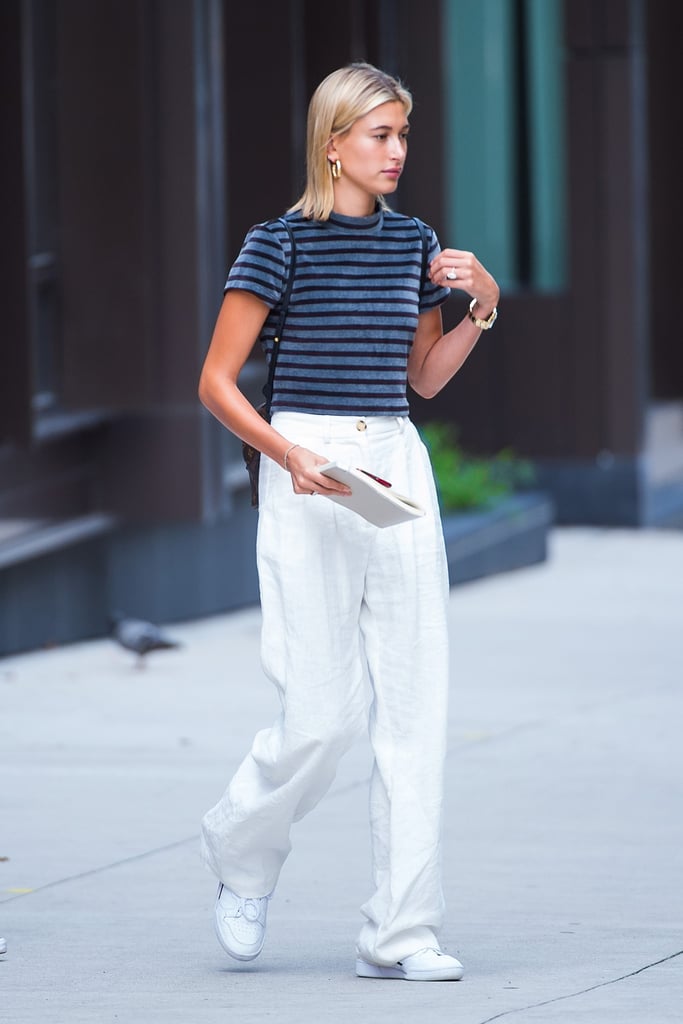 2. Oversized Shirt + Jeans
Oversized shirt is a fashionable top which is suitable for practically everyone. No matter how old you are or how you look like. Moreover, jeans are classic addition to whatever you are wearing. When you match them together following this tip, surely you look more fashionable than you think it can't be.
3. Camisole + culottes
Camisole is cool – but when you mix it with culottes, you look elegantly sophisticated. Wearing this combo is a good idea in these hot days, be it in the north or south of Vietnam.
4. Blouse + skirt
Here's a perfect tip to wear when you go out either to work or just hanging around; both circumstances are just so fitting and suitable. You will look more attractive than usual. Indeed a flattering combo, we would say.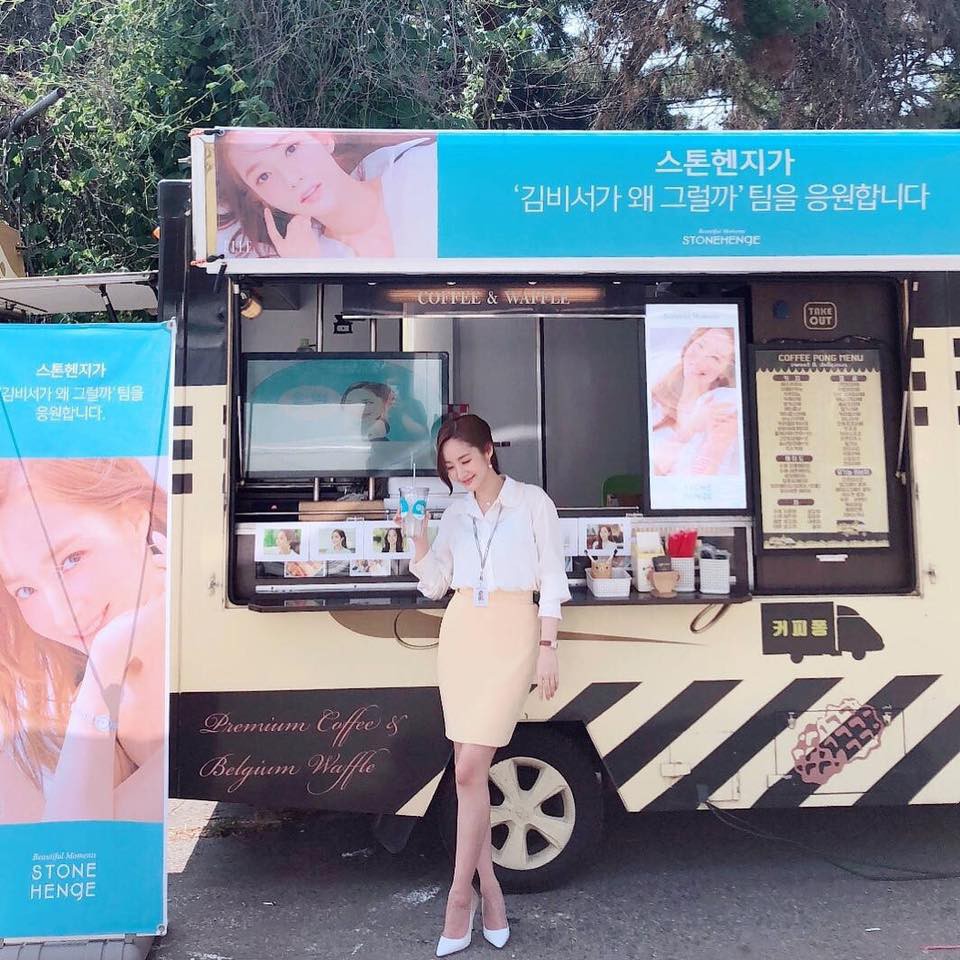 5. Dress + Mules/ Sandals
When you feel like you don't know what you should wear? Just wear a dress with mules or sandals, This concept is not so bad, for sure you will feel comfortable in the summer.